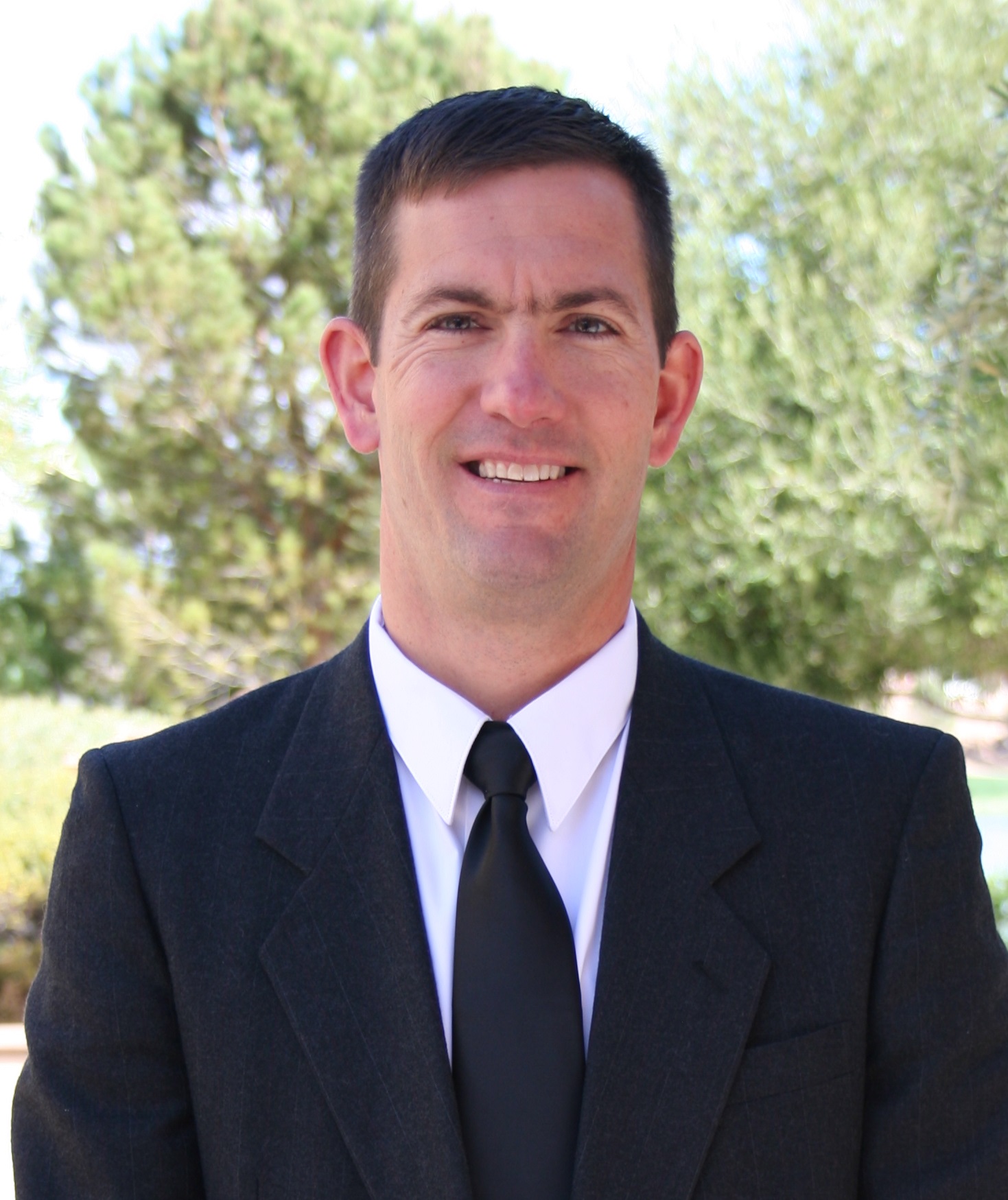 Q: Are you an ordained pastor?
A: Yes, I am ordained and licensed to perform weddings, and have a masters degree in divinity (M.Div.).  I have performed weddings in the Las Vegas area, other parts of the United States, and even internationally. I have also been a pastoral counselor at Renewing Life Center  since January of 2007, and have extensive experience in pre-marital and marital counseling. Over the course of my ministry, I have performed numerous weddings and have counseled hundreds of couples.
Q: Where do you officiate weddings?
A: I am located in Las Vegas, Nevada. I can do wedding services locally in the Las Vegas Valley, including The Strip, Henderson, Pahrump, and North Las Vegas. The services I provide do not include facility rental, but I'll be happy to recommend some facilities if you need assistance.  There are many beautiful churches, hotels, country clubs, and outdoor locations to choose from in Southern Nevada. I may also be available for out of town weddings. Please contact me for more details.
Q:  How much do you charge for your services?
A:  There are 3 packages to choose from, depending on your needs: Silver, Gold, and Platinum. Silver is the basic package and primarily covers the ceremony, rehearsal, and submission of the wedding license. Gold and Platinum offer pre-marital counseling and/or marriage enrichment sessions to prepare you to have a strong and healthy marriage. My prices are reflective of local officiant and counseling fees.
Q:  How do I book a wedding?
A: It's very simple!  Please fill out a reservation form here or call or text me at (702) 326-1642, with your information.  We can then set up a complimentary face-to-face meeting (or video conference, or phone call) if you wish to determine if you and your fiance would like me to perform your wedding ceremony.  A non-refundable $100 deposit is required to reserve your wedding date.
Q: How do we get our marriage license?
A: Couples are required to obtain their marriage license together on their own prior to me performing the wedding ceremony.  Please click here for all the details and legal requirements for acquiring your marriage license.  After the wedding, I will sign your license as the officiant and will take care of filing the license for you at the Clark County Recorder's Office.
Q: Do you have some reviews?
A:  Yes, and brides and grooms have been very pleased!
Read all of our
Wedding Ministers Reviews
at